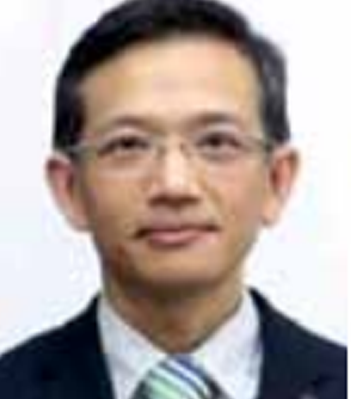 It is a great pleasure and honour to welcome all of you to this event which will be held in Kuala Lumpur. The programme kicks off on Wednesday 15th August 2018 with the pre-congress workshops comprising of a few TIVATCI workshops and other fields, including ventilation, advanced monitoring and regional anaesthesia. Following that, the main congress will take place for the next three days in Kuala Lumpur Convention Centre. As this event incorporates the Annual Scientific Congress of the Malaysian Society of Anaesthesiologists and the College of Anaesthesiologists, Academy of Medicine of Malaysia, the topics in the 21 symposia will not only cover intravenous anaesthesia but also a variety of topics within anaesthesiolgy, critical care and pain medicine.
The Scientific Committee team has strived to put together a programme which we hope will enlighten the delegates from matters as tiny as the drug molecules to the large issues like patient care. Apart from the talks, you will also have a chance to interact with some of the distinguished and renowned speakers during the Meet-the-Expert session.
We are looking forward to meeting you at this Congress.

Dr Muhammad Maaya
Scientific Committee Chairperson
6th World Congress of SIVA-TCI 2018
College of Anaesthesiologists
Academy of Medicine Malaysia