6th World Congress of Total Intravenous Anaesthesia & Target Controlled Infusion 2018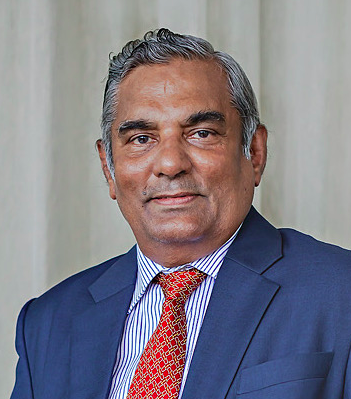 It is indeed my pleasure and privilege to welcome you to the 6th World Congress of Total Intravenous Anaesthesia & Target Controlled Infusion (TIVA & TCI), which is being held in Kuala Lumpur, Malaysia from 15th August to 18th August 2018.
The World Society of Intravenous Anaesthesia has been recognised as a foremost organisation that is promoting TIVA and TCI throughout the world by partnering with the national anaesthetic societies from different regions in organising the congresses. We are pleased that the Malaysian Society of Anaesthesiologists has been chosen as the host for the 6th World Congress of TIVA & TCI with Kuala Lumpur as the venue.
This Congress is being organised in conjunction with the Annual Scientific Congress of the Malaysian Society of Anaesthesiologists and the College of Anaesthesiologists, Academy of Medicine of Malaysia with the support of the Ministry of Health of Malaysia
The organising committee has spared no effort in bringing together well renowned experts from all parts of the world to share their experience and expertise and also to train novices and experienced practitioners of TIVA and TCI in the pre congress workshops that have been arranged. The academic and practical aspects of the TIVA and TCI will attract a large number of participants from various parts of the world and locally. The industry participants have also prepared a wide range of products highlighting the latest in technology and devices for TIVA, TCI and for anaesthesia in general in the large exhibition area in the largest Convention Centre of Kuala Lumpur.
Malaysia is well known for its hospitable and friendly people and the participants and visitors to this Congress can expect to be feted in the rich multicultural and multi culinary celebrations that have been prepared for them.
The accompanying persons have not been forgotten. Various tours and social programmes have been planned for them as well.
In addition there are also pre and post Congress tours that can be taken to the different parts of Malaysia, which is truly a microcosm of Asia.
The Organising Committee is looking forward to seeing you in Kuala Lumpur in August of 2018.

Dr. Mohamed Namazie Ibrahim
Chairman
Malaysian Society of Anaesthesiologists
Organising Chairman
6th World Congress of TIVA & TCI