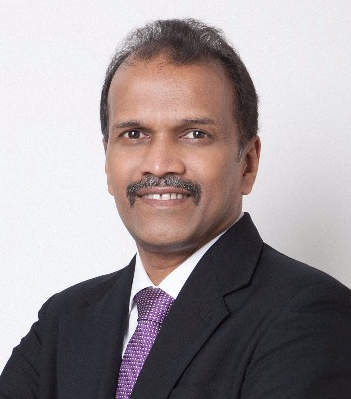 On behalf of the Organising Committee, it gives us great honor and pleasure to welcome you to attend the 6th World Congress of SIVA-TCI 2018, which will take place at the award winning iconic Kuala Lumpur Convention Centre, Malaysia from the 15th -18th August 2018.
In this new age of scientific and technological advancements, the field of Anaesthesiology is also rapidly evolving, and to keep abreast, the theme for this Congress is aptly titled "Journey to the Future." The Congress has been designed to provide a crucial opportunity for clinicians, researchers and scientists to discover new technology and safer techniques in intravenous anaesthesia and target controlled infusion in areas of general anaesthesiology, intensive care, perioperative medicine and pain medicine.
With projected attendance of over 1000 delegates and more than 100 exhibitors to the Congress, there is no better place to be than at the World Congress of SIVA-TCI for delegates and exhibitors to explore and share their experiences and innovations specifically in total intravenous anaesthesia and target controlled infusion.
An interactive scientific program of the highest standards and featuring internationally distinguished anaesthesiologists, researchers and scientists is planned with many confirming to join the distinguished faculty.
The Organising Committee will strive to provide the best platform for all delegates and exhibitors to ensure ample clinical interaction and networking opportunities. SIVA-TCI 2018 aims to improve the standard of care for Total Intravenous Anaesthesia and Target Controlled Infusion Practices in all corners of the globe.
Beyond the capital city of Kuala Lumpur, there is so much more of Malaysia to explore, from the warmth of its people to beautiful pristine island resorts and magical rainforests and two UNESCO World Heritage cities that are sure to capture your imagination and leave you with plenty of memories and long lasting friendship that will go beyond the duration of the Congress. Apart from its many sights and attractions, do not forget Malaysia's reputation for its gastronomical delights ranging from five star cuisines to fascinating street hawker fares that is representative of its "Malaysia Truly Asia" tagline.
We have a great team working to make this a truly memorable Congress, and we look forward to personally welcoming you to Malaysia.
SELAMAT DATANG, WELCOME TO MALAYSIA.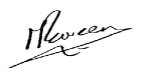 Dr Raveenthiran Rasiah
Organising President
College of Anaesthesiologists
Academy of Medicine Malaysia